What is it with this weather? I thought that climate change meant that things were heating up, that those snowbound New England winters would turn into forever springtime and the snowbirds could stay home. Those in Florida would love that as the traffic would be bearable and the beaches would be all theirs. They might not like the slump in the economy due to the dearth of northern dollars flooding in, but hey, you know you can't have it all.
I am sitting at my desk in lower Delaware, the sun is streaming in my easterly window and I'm freezing. It is May 12 for God's sake and is only 61-degrees outside when it should be somewhere in the mid 70's. Those May flowers, brought on by April showers, are shivering in their planters and I'm concerned they will not survive until June. As much as I love my spring and summer blossoms, I'm not a gardener by nature. The thought of having to buy new plants and replace my frozen buds doesn't excite me.
However, I have noted that it is our human nature to complain when it is too cold and complain when it is too hot. In the winter months, we run from heated house to heated car to heated workplace, to heated grocery store to heated pharmacy back to the heated house. In the summer months, we exchange the heat for air conditioning and rarely suffer exposure to extreme hot or cold weather for more than three nanoseconds. We just can't win unless we either love to be outside to ski or sled, or outside at the beach to bask and bake in the sun.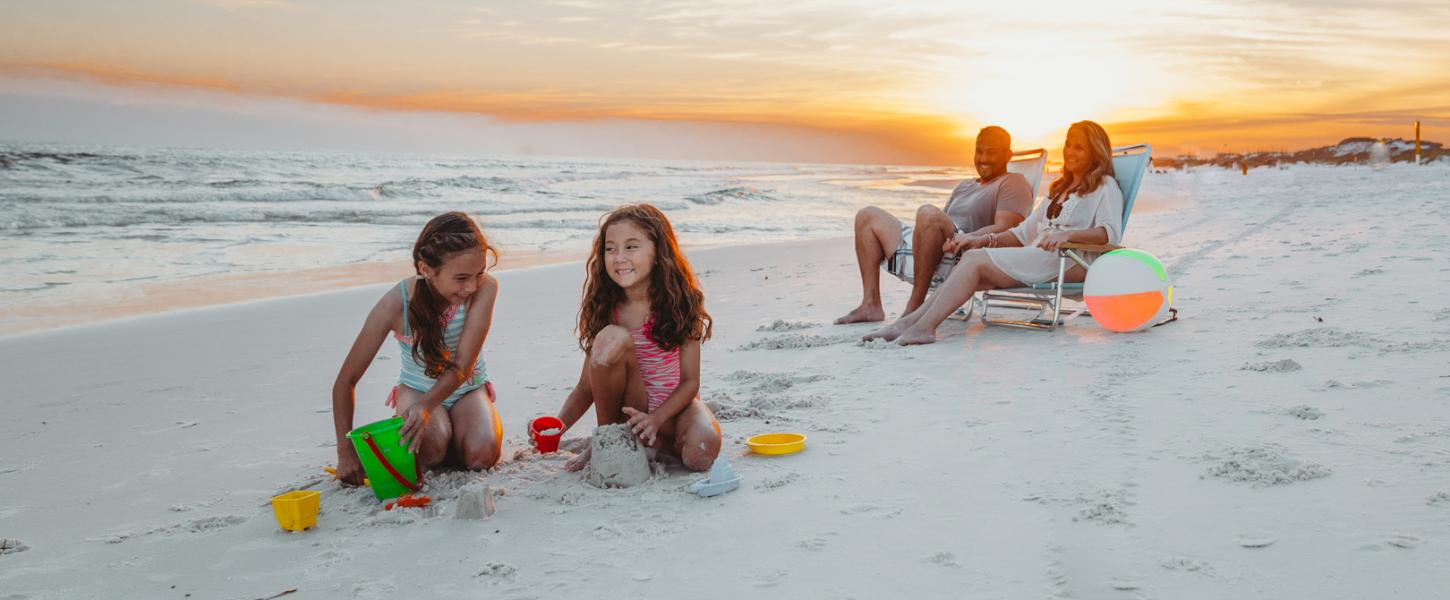 So I'm waiting for this climate change to settle somewhere in the middle and give me 50-degrees give or take a few degrees every night and 80-degrees give or take a few degrees every day. Or, as many have suggested, I could move to San Diego where those temperatures exist 365 days a year, and quit complaining.